Who We Are
Since Davis Search's inception, we have been committed to providing our clients with as diverse a slate of candidates as possible. We take the most pride in helping our clients reach their diversity objectives. For each and every job assignment we take on, we support all efforts to recruit and retain strong legal talent of all diverse backgrounds. Our staff at Davis Search understands how important it is for companies to have legal staffs that mirror both their communities and society. We will continue our leadership efforts to diversify our client's workplace.
We are proud to be a woman-owned, diverse corporation.
---
Holly Davis


[email protected]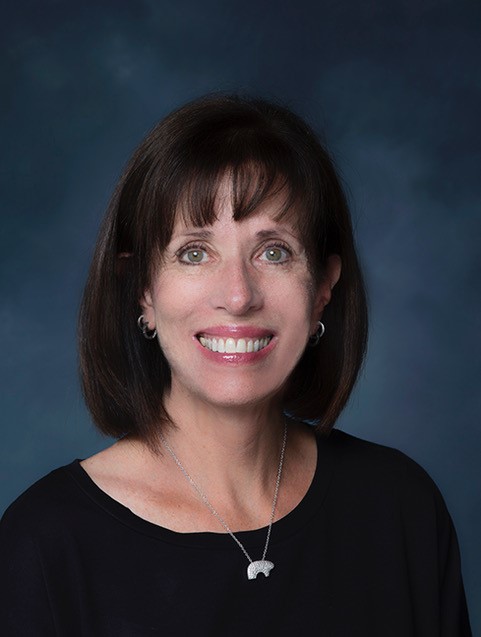 Holly Davis, founder and President of Davis Search, is a veteran of the legal placement industry with more than 30 years of experience. She established Davis Search 15 years ago after spending 15 years with two of the largest legal search firms in the U.S. at that time.
A magna cum laude graduate of the University of Arizona with degrees in Political Science and Marketing, Holly sets the firm's standards for the pursuit of excellence. She has gained the trust and respect of many notable clients, including specialty boutique law firms and AM Law 100 law firms to privately held businesses and Fortune 50 corporations.
Holly is a true people person and believes her strongest quality is being an exceptional listener. She enjoys working with active and prospective candidates, finding out who they are, what they are looking for and giving advice. Clients appreciate her total commitment to service and her ability to assist them with building strong and cohesive legal teams. One of her biggest sources of pride is developing and maintaining relationships with both her clients and candidates.
Holly resides in a suburb of Atlanta with her husband. In her free time, she loves spending time with her family, especially her grandchildren, working out, giving back and traveling. She is currently in the frustration stage with her golf game (10 years and counting).
---
Julie Srochi


[email protected]

Julie Srochi is a senior member of the Davis Search legal recruitment team. With over two decades of legal experience, she is well-equipped to provide exceptional service to our client base. Prior to joining the firm, she spent eight years as an attorney specializing in bankruptcy and creditors' rights with a well-established mid-sized firm in Atlanta. Before that, she spent 10 years as a senior real estate and bankruptcy paralegal. After graduating from the University of Florida with a Bachelor of Science degree in Business Administration, Julie earned her Juris Doctor from Georgia State University College of Law, where she was a member of the University's Law Review.
Her legal background coupled with her relationship building skills are key to her success in the industry. Along with being a member of the State Bar of Georgia, she is also involved on the boards of other civic organizations. She resides in a suburb of Atlanta with her two daughters.
---
Afi Scope


[email protected]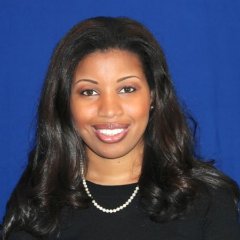 Afi Scope is a legal recruiter with an extensive background in consulting and marketing. Afi is a JD/MBA who previously provided management consultant services exclusively to legal organizations and served as a marketing consultant for Intel Corporation. As a recruiter with Davis Search for the past six years, Afi places attorneys in various firms in Atlanta, throughout the SE region and in corporations nationwide. She is a crackerjack researcher and is excellent at finding the perfect needle in the haystack candidates. Afi enjoys assisting clients and candidates alike find a fit that is ideal and enduring for both parties.
Afi is a graduate of Temple University Beasley School of Law and Fox School of Business, where she was active in various organizations, including a youth mentoring program. She received her undergraduate degree from the University of Louisville, with a major in political science.
Afi and her husband are now empty nesters, living in the city of Atlanta.
---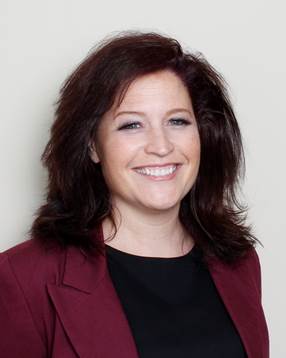 Gail Woodworth
1969 - 2018
A true warrior. We will miss you.